Last week I made 3 trips to Wags and a number of RRs that were fixing to expire. I'm still bummed that there weren't any good deals to roll them on. Oh well, you win some you lose some.
Here's my first transaction:
I paid $2.97 OOP after Qs and RRs. The medicine came out to $0.99 ea and the razors were FREE after RRs!
2nd transaction: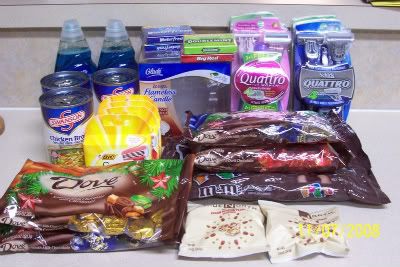 Subtotal: $84.44
Q savings: $63.50
RRs used: $18.50
Total OOP:
$2.44
Transaction 3: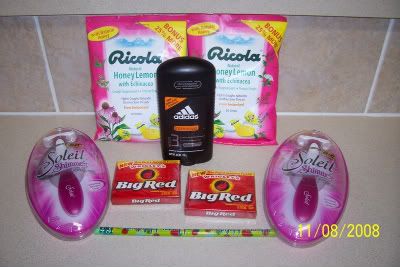 Subtotal: $22.72
Q Savings: $17.37
RRs used: $4.50
Total OOP:
$0.85